If you do not know what a hashtag is, please read my post 'What is a hashtag?'
The history of #RovingWebGirl
I started my company when I was 19. Back in those days, if I went on holiday, I took a heavy laptop away with me and would seek out internet cafés to settle down and work. For a charge (and a lot of messing about) I could plug my Ethernet cable into their router and use the internet connection.
11 years later the internet became accessible all over the world. WiFi is now available in almost every hotel, coffee house and restaurant on most continents. I saw the opportunity and decided I could travel whilst I worked.
I started to travel when I was 30. I didn't know then how far it would take me.
My first port of call was Canada. My sister lived there and it satisfied my love of mountains, especially snow. I had decided that every winter I would settle at a ski resort somewhere in the world to work and snowboard. It feels really nice to settle down for 6 months and to get to know people and your surroundings.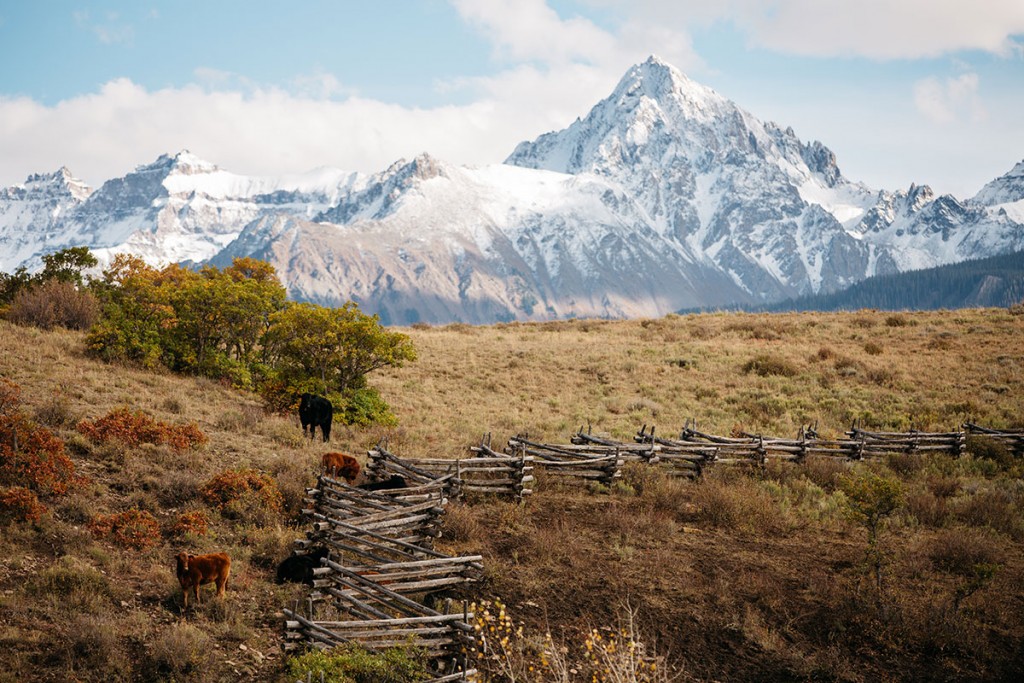 Canada and America were easy to travel with no language barriers and extended visa times. Of course, being 30 at the time I could not get, and did not want, a working visa. I already had the perfect travelling job!
I spent 18 months travelling Canada and America on my own, with my sister, friends I met on the way, or old friends that flew out from the UK to join me.
In spring/summer 2013 I travelled through western Europe with a friend from New Zealand, who I met in Canada. We travelled in my camper van. I worked from a table in my van using campsite WiFi or 4G. Travelling in a van is wonderful because you have everything you could want around you, all your 'things'.
At the end of that year I went to the French Alps to settle down and seek out the snow.
That is where I met Ben, now my partner. Ben is also a web developer and loves the snow.
Somehow I manage to convinced Ben to travel the rest of Europe with me in my camper van during the summer of 2014. We needed a space for him to work too, so we bought a great fold away table to work on and some posh camping chairs. We spent a lot of time working under the camper van awning in various camp sites or in cafés.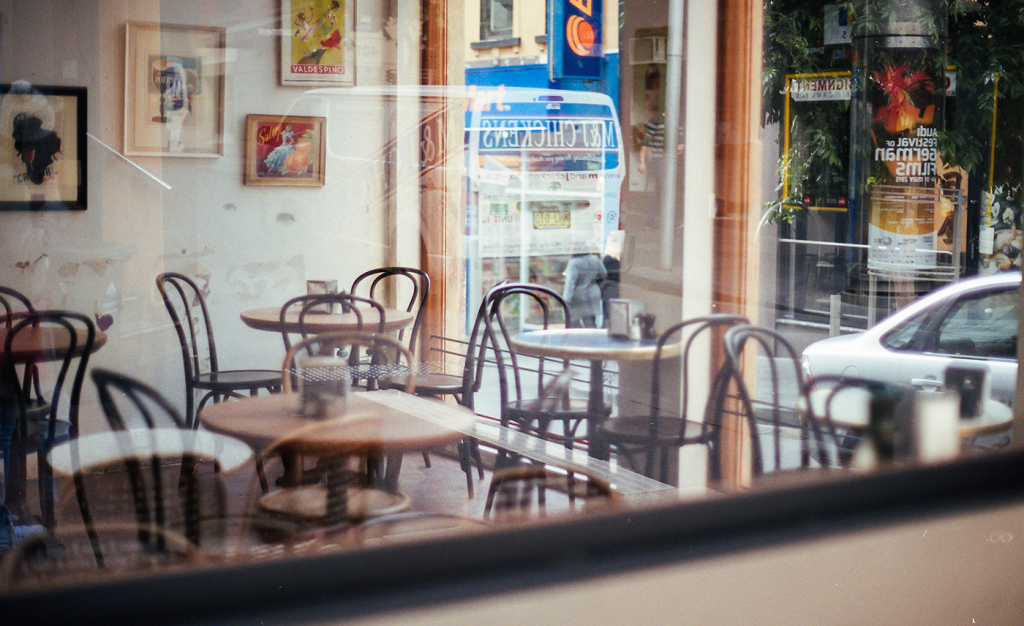 Ben and I then travelled Asia. Although Asia seems like it would be the hardest to travel whilst you work it is not. There is an abundance of cheap hotels with great internet. We are not 20 years old any more and we work whilst we travel so we have a larger budget when choosing the places we stay.
We did a ski season in Japan and returned to Europe in 2016. We don't do such big stints now, but still love to see a lot of the world. India is now on our radar.
Working and travelling
I have been travelling whilst working since November 2010; designing websites, updating old sites, blogging, and marketing small businesses using SEO tactics, social media and e-newsletters.
When I left in 2010 90% of my clients were really happy for me and realised I could work, every day, on the road. A few left to find local designers, which I could completely understood. Some of them are back!
I can now say that every company on my client list is happy for me to travel whilst I work for them.
I work almost every day to make up for time I have off to explore, but will frequently give myself a day off on a Saturday or a Sunday. I might work at strange times because I try to work on the UK time zone.
When new clients contact me I let them know what I am doing. Some people are put off, but most think it is a great opportunity and connect with me about places they've been to. Skype is really useful to make the initial face to face contact.
When my faithful, ongoing, clients contact me, they usually ask "Where in the world are you now?"
My advice for travelling and working
If I were to advise someone on working whilst travelling I would say, "be honest". Your clients will understand that you are a real person and that every one has time off. Travellers just do different things with my time off.
As much as possible make sure you are available for the bulk of your clients, in THEIR timezone. I learnt that the hard way in the first year on a different time zone. It is now much easier with good 4G. You can get 4G on a smartphone in most countries at a decent price. It is worth it to keep in touch with your clients.
Work comes first: if there is a problem you have to sort it out. Above sleep or a day at the beach. That is the rule.
Good contacts in different geographical areas are worth their weight in gold. My technical favourites are Howell Rees in the Witney/Oxfordshire area and Andy Joyce in the Banbury area. They are always available and they know what they are doing. I also have photographers that I know well and use often.
Skype, Facebook and LogMeIn area all great support tools. Use them!
The hashtag #RovingWebGirl
As people became more interested in where I was and how I 'travelled whilst working' I started the hashtag #RovingWebGirl.
It is a fun way to get to know me, advertise my business and network. It is a more interesting side to me then constantly posting about web design and social media. Maybe you should create a hashtag for your company too?
It's also a way of saving some digital memories for me.
I now must have worked on hundreds of different campsites, hundreds of hostels, motels, houses and hotels in many different towns, cities and villages in North America, Europe and Asia.
It is starting to be an interesting collection of posts and photos. I wish I had started it at the beginning, maybe I can dig out a few old ones.
I hope you enjoy.
rove
Pronunciation: /rəʊv/
noun
Travel constantly without a fixed destination; wander:
'he spent most of the 1990s roving about the Caribbean'
You can now search my #rovingwebgirl hashtag on Facebook, Twitter and Instagram.