Freelance website designer,
Kelly Drewett
I am a freelance website designer who builds custom websites and assists business owners to work towards higher search engine listings.
Because I've had such a long career in website design I really know the mechanics of websites and search engines.
My aspirations are for you to understand website design and SEO, to have an interest in your own website and to adopt habits for a more competitive online presence.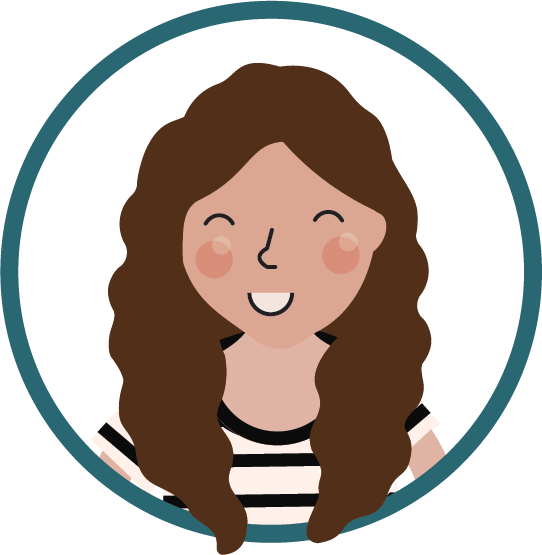 Reasons I can help your business
I understand search engines and design websites according to quality guidelines, collaborating with you in on-page and off-page SEO tactics.
I am an expert in WordPress - a content management system from which you can update a website.
I customise WordPress themes, or create brilliant HTML sites using the latest framework.
About me
I was brought up in the UK, but have since lived in Canada and now live in France. I've spent a lot of time in the United States, Asia and all-over western Europe, especially southern Italy. My travelling background helps me to understand all sorts of cultures and people.
You can often find me close to mountains, where there is a seasonal transition of all age groups. I am the geek who snowboards, bikes and hikes (and none particularly well but it makes Instagram more interesting).
My love for conversation and language helps my diligence toward writing for search engines.
Why? Because Google feeds on quality content. And search engines serve people.
Whether your business is B2B or B2C everyone that reads is human.
I help to provide and write enticing websites that sell your product.
Get to know me
I can usually be found on a mountain, in the sea, at a computer or in a bar.
I spend my spare time camping, snowboarding, mountain biking, trail running, practising yoga, reading, hiking, socialising, cooking and eating world foods.
My favourite cities include Oxford, Glasgow, Berlin, Tokyo, Luxembourg, Ostuni and Rome.
I love traditional British pubs.
My friends and my family are most important to me.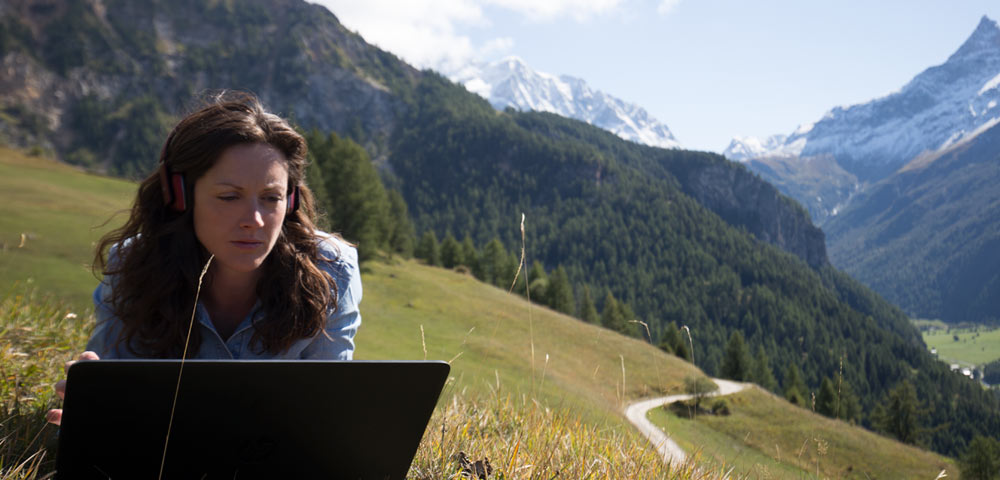 A career as a freelance website designer
Back in the days when the internet first became accessible I was 17. I had a job in Oxford in digital illustration but fully intended to go back into education the following year.
A local couple had started a small web design firm. They offered to train me in web design in return for work and little pay.
I already had an interest in computers and design so I snapped up the opportunity. I loved it.
In no time I took the position of chief website designer.
Unfortunately the 'little pay' continued for too long. So, just before my 20th Birthday I started my own website design company.
I worked from my mum's computer until I saved enough money to buy my own.
Background information
My name is Kelly. I was born in Oxfordshire and lived in a beautiful village in the Cotswolds, where I started freelancing in web design.
I started my own company in the year 2000, originally called Kaydee Web Design. Now Kaydee Web Ltd.
20 years later and after a lot of world travelling I divide my time between the Rhône-Alpes, France and Oxfordshire in the UK.
The beginning
I had ups and downs and made mistakes. I learned a lot about small businesses and entrepreneurs.
I successfully worked in the Oxfordshire area for 12 years and set up an office in the centre of Witney.
Around the time that WiFi became readily available anywhere and everywhere, there also came a period of my life when I had no ties.
I realised I could travel as I worked, so that's what I did.
Travelling and working
First I visited my sister in Canada. I then travelled a large portion of North America in a Buick named Hank.
I lived in Canada and travelled the US lots - working day to day on my computer in motels.
When Hank finally packed in (sad face), I used buses and I couchsurfed.
I sought out a place in the Rockies each winter for ski seasons. I did one season in Fernie and one in Kicking Horse.
Travelling whilst working in Europe
After exhausting my visitors visa it was time to return home to Oxford. But not for long.
Lynn, a New Zealand friend I met in Canada, joined me for a summer campervan trip through western Europe.
We travelled for 5 months in my high-top VW camper van, Ellis. Naming vehicles seems to be ritual.
We had an amazing summer visiting different countries. This is when I discovered a true interest for different cultures.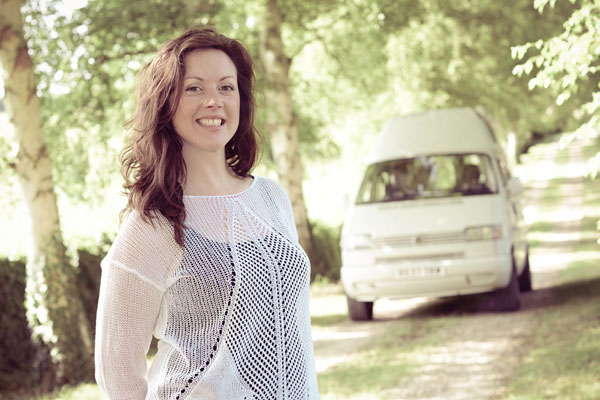 The following winter I drove to Les Arcs in French Alps to find a place to spend the winter. For snow of course.
There I met my husband, Ben, who is coincidentally also a web developer. We could both manage our jobs remotely, which meant we could travel.
The first summer we got to know France, Italy and Croatia, using Ellis the camper van as a home and office. Always returning to the French Alps.
Travelling whilst working in Asia
After some rest and recuperation we hit south east Asia. We travelled with backpacks; our home offices strapped to our fronts.
That winter we settled near the mountains in Hakuba Goryu, Japan.
We rented a maisonette from which we could snowboard and ski. The extra bedroom was used as an office.
Web design and search engine optimisation
Travelling whilst working is wonderful, but takes dedication. So for now, no more long trips.
Ben and I built ourselves a big office space in which we concentrate on our individual businesses, train online and generally geek out!
This is where I spend much of my time earnestly studying website programming, website optimisation and content writing.
We now live in the French Alps with a great work-life balance.