Enjoy the journey to


website success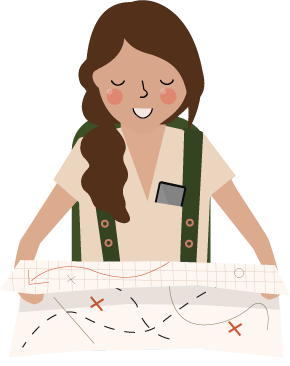 SEARCH ENGINES
---
My SEO packages cover:
Optimised on-page SEO.
Accurate back-end SEO.
Strengthened off-page SEO.
Targeted content strategy.
WEBSITES
---
Make sure that your website is:
Fully optimised for search engines (SEO).
Fast, functional and mobile ready.
Tailored to engage your target market.
Structured for success.
LEARNING CENTRE
---
My blog will teach you how to:
Structure a website that ranks on search engines.
Design a website that engages your audience.
Maximise your website as a sales channel.
Use your website to grow your business.
ONLINE COURSES
---
My courses will teach you:
Website fundamentals for search.
On-page SEO.
Off-page SEO.
Blogging.
Hello, I'm Kelly.
Ask me about websites or search engines.
How I can help you
SEO website design services
I'm an expert website designer, WordPress developer and search engine authority, with 20 years of experience - I use SEO and web design to get great online results.
I am a progressive thinker, a seasoned traveller, a website designer and SEO expert.
I love building engaging websites for enthusiastic small businesses, and ensuring they thrive.
I'm passionate about empowering, upskilling and enabling all kinds of businesses to take control of their own websites and make them a success.
I'm clear, helpful, and I explain things! I'm innovative, adventurous, enthusiastic and a bit nuts. I care deeply about our world, nature and the environment, education, equality and humanity.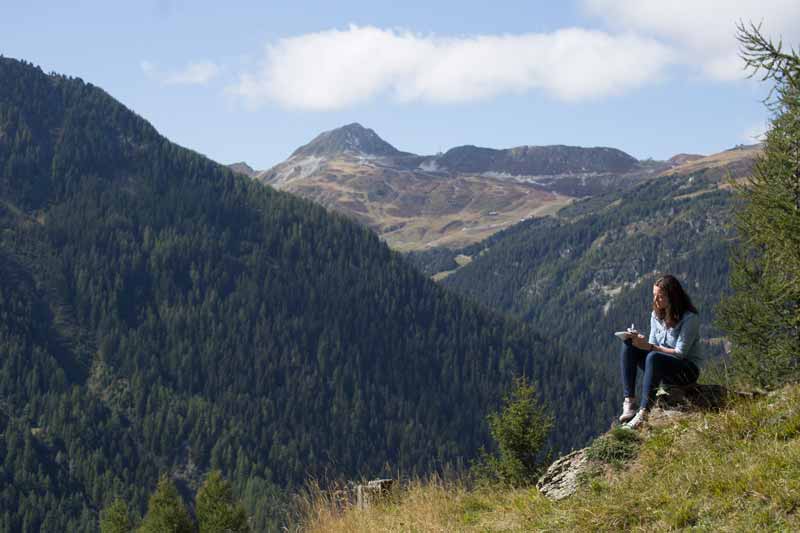 Your website is a big online adventure
SEO website design
As an experienced SEO website designer I want to demystify search-engine optimisation for you. It's not rocket science! It's essentially about producing good-quality content, and making your website more visible on search engines like Google.
I use tried, tested and trusted search engine tactics that get results. Authentic, organic strategies. Together we can improve your reach, and position your business in front of the right audience.
When working with a client's existing website I go back to basics to analyse their SEO value. It's crucial to get solid foundations in place.
Then we optimise every page on your website for search engines, develop a content strategy to improve your reach, and strengthen your off-page SEO.
Finally, we measure the results.
Expert SEO and web design advice
I want to help your business thrive online. A strong digital presence is more important than ever before - it's 100% achievable but it's a long-term project that takes time and effort. And it's critical to stay up to date with the latest best practice.
So sign-up to my newsletter for practical tips, actionable advice and expert guidance. Start your journey to a successful and influential website.
Sign-up here
Free resources
I've produced dozens of brilliant blog posts, how-to guides and video tutorials to help you learn more about building websites, see what search engines are looking for, and discover how to get the very best out of WordPress. And I'm writing new ones all the time. All designed to help you get the very best out of your website.
How I work
To thrive online, a website must be accessible, fast, secure and engaging. Slow loading images, code heavy pages, bloated plugins and indifferent content are negative signs to search engines. There are many factors to take into account - not just keywords - so I take a holistic approach to optimising every website.
The websites I build are designed for search engines and for humans.
Themes and frameworks I use, are fast and mobile friendly.
I am a professional WordPress website designer.
On request, I can keep your website secure and up to date, and take care of regular website maintenance to help you stay ahead of the curve.
I'm here to make life easier - I can take care of domain names, and set up website hosting and email for you.
Once created, I work with you to evolve and expand your website and blog, targeting and widening reach to achieve quality web traffic.
Take this journey online, with me.