FOR A COMPELLING,
VISIBLE

ONLINE PRESENCE
Websites that connect
I love to build and write engaging websites for enthusiastic small businesses.
Careful advice, structure and website creation, so it will flourish online.
Together, we produce a website that will relate to your ideal audience.
Fast, functional and mobile ready.
Advance online
I am an innovative SEO expert; I work directly on your website to boost position on search engines and influence visitors.
Learn what SEO means and discover factors that will benefit your business.
For a competitive and profitable online presence.
Learn with me
Join me on my quest to help website owners, like yourself, to understand, grow and enhance their web presence. Your business really can thrive online.
My newsletter contains valuable marketing lessons, guidance and encouragement.
Start your journey to a successful and influential website.
Web design services and SEO expert
I am a progressive thinker, a seasoned traveller, a freelance website designer and SEO expert specialising in the hospitality industry.
My knowledge enables me to design functional websites that visitors love, use and return to.
I implement organic and authentic search engine tactics that gain further reach and position your business in front of the right audience.
An integral part of your team, during the process I will be involved and enthusiastic. As a globetrotter, food and drink lover I see your website with a keen eye. I am your audience.
About Kelly Drewett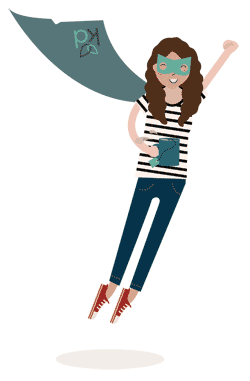 Liberate your website
To thrive online, a website must be accessible, fast, secure and engaging.
Slow loading images, code heavy pages, bloated plugins and indifferent content are negative signs to search engines.
Let's strengthen your website.
An experienced freelance website designer with exceptional search engine knowledge.
I'm Kelly. You can find me close to mountains, where there is a seasonal transition of all age groups. I am the geek who snowboards, bikes and hikes (and none particularly well but it makes Instagram more interesting).
My love for conversation and language helps my diligence toward writing for search engines.
Why? Because Google feeds on quality content. And search engines serve people.
I help to provide and write enticing websites that sell your product.
Take this journey online, with me.