Advice for your website designs, from Kelly Drewett a technical SEO, SEO website designer and WordPress developer.
Tried, tested and trusted tips, hacks and how-to user guide from an expert source, covering:
Upgrading your website
Visibility, connection and reach
And much more…
I help you to perfect your website to climb search engine rank.
Sign up for the Web Untamed newsletter – the school of SEO websites.
A selection of posts from the blog
---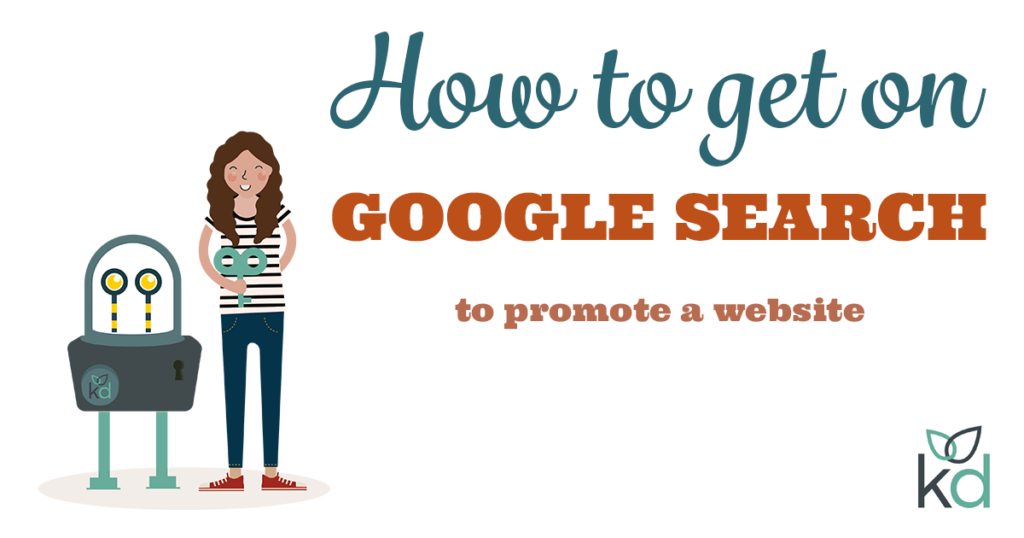 Google won't automatically list a website when it's launched. Googlebot has to be made aware…