Back in November 2014, Google highlighted that mobile friendly sites would be indexed higher when a search was entered using a mobile device.
A lot has changed since then with mobile indexing, and, as soon as I can I will update this blog post to reflect that.
By mobile device they mean smart phones, as oppose to tablets and feature phones (older phones that are not web friendly).
Google has now announced that, starting April the 21st 2015, they will rank mobile-friendly websites higher when the 'searcher' is using a mobile device.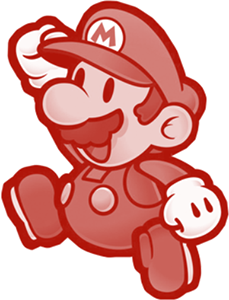 This will affect mobile searches worldwide in all languages and will have a significant impact on search results. Google is trying to make it easy for users to find relevant, high quality content that is optimized for devices.
In other words, if Google detects that the page is not mobile-friendly they may not properly serve it to mobile searchers.
A Google spokesperson has said this change will not effect the search results when using a desktop computer. But in my opinion it will effect desktop search results.
The more clicks your site gets on Google the higher they rank you. So if your site is getting more clicks on a mobile device then it is obvious it will be ranked higher across the board.
All pages on your site must be mobile friendly to pass the Google Test, and get higher rankings.
What to avoid when creating a mobile friendly website
When thinking about a mobile site avoid mistakes that frustrate mobile users – such as unplayable videos (use YouTube embed), Flash or large images.  In responsive web design you can simply stop these features showing on mobile devices.
The future of mobile search
There is talk of having a completely separate mobile search index. Watch this space!