8 steps
+ TOOLS & BONUSES
to a more

successful

website
Complete the form to download the PDF guide
Inside this guide, you'll learn to:
Rank better on search engines.
Get more eye balls on your website.
Fix errors.
Build links.
Create content.
Use images and video for more engagement.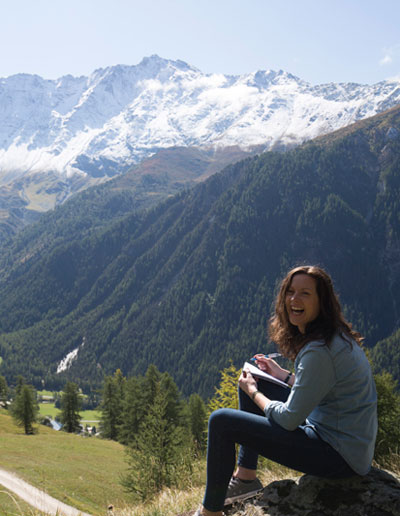 Hi, I'm Kelly. I'm passionate about empowering, upskilling and enabling all kinds of businesses to take control of their own websites and make them a success.
Why listen to me?
I've been building websites from scratch since 1999 and working with WordPress for 10 years so I know the mechanics of websites and technical SEO. A rare combination.
It became apparent that there are a huge amount of websites being created and updated in ways that are damaging to their search engine page rank. I've seen extremely frustrated business owners struggling with search engine tactics.
Neither building a website or search engine optimisation are particularly difficult. There are just a lot of pieces to the puzzle. I teach you to put them all them together.