Images are an important part of search engine optimisation and social media, therefore as part of your ongoing online marketing strategy. If you do the hard work writing a post then utilise the power of images.
Images increase search engine traffic
When you search for terms like "strawberry cheesecake" on Google, thumbnail images of strawberry cheesecakes appear next to the text listing on a search page.
This enhances the Google user experience, they can see exactly what they are about to click on.
As a visual business, those image listings attract clicks to your website. Clicks boost your rankings.
However, Google will not rank poor images or oversized images.
Resize and compress your images
If you are using images on your website or blog, resize them to fit the page and compress them so that they download quickly, even using a slow internet connection.
Compression is about how small in file size you can get your image, whilst maintaining its look. For its users, Google wants high-quality images fast.
Click here to read about resizing and compressing your images
Optimising images for Google
It is important to optimise the images used on a post or page. Search engines do not instantly recognise images, so we have to help them.
There are important attributes to maximize. These attributes give Google more information about the image:
Filename
Save your image according to the image subject. Ie. strawberry-cheese-cake.jpg is much more informative than image07.JPG. If there is no alt tag for the image Google will use the filename.
Alt text (alt tag)
Alt text stands for alternative text, it is an information tag. It is used to help people with images turned off, users with visual impairments or people using screen readers.
The alt tag helps Google to understand what the image is, so you should use key phrases when writing it.
In Internet Explorer the alt tag pops up when you hover over the image.
Image title tag
The image title tag provides additional information.
In Firefox the image title tag pops up when you hover over the image.
Providing captions also help. Remember, Google wants a good user experience, so do not keywords stuff or write irrelevant text.
Relevance
Try to place images near relevant text.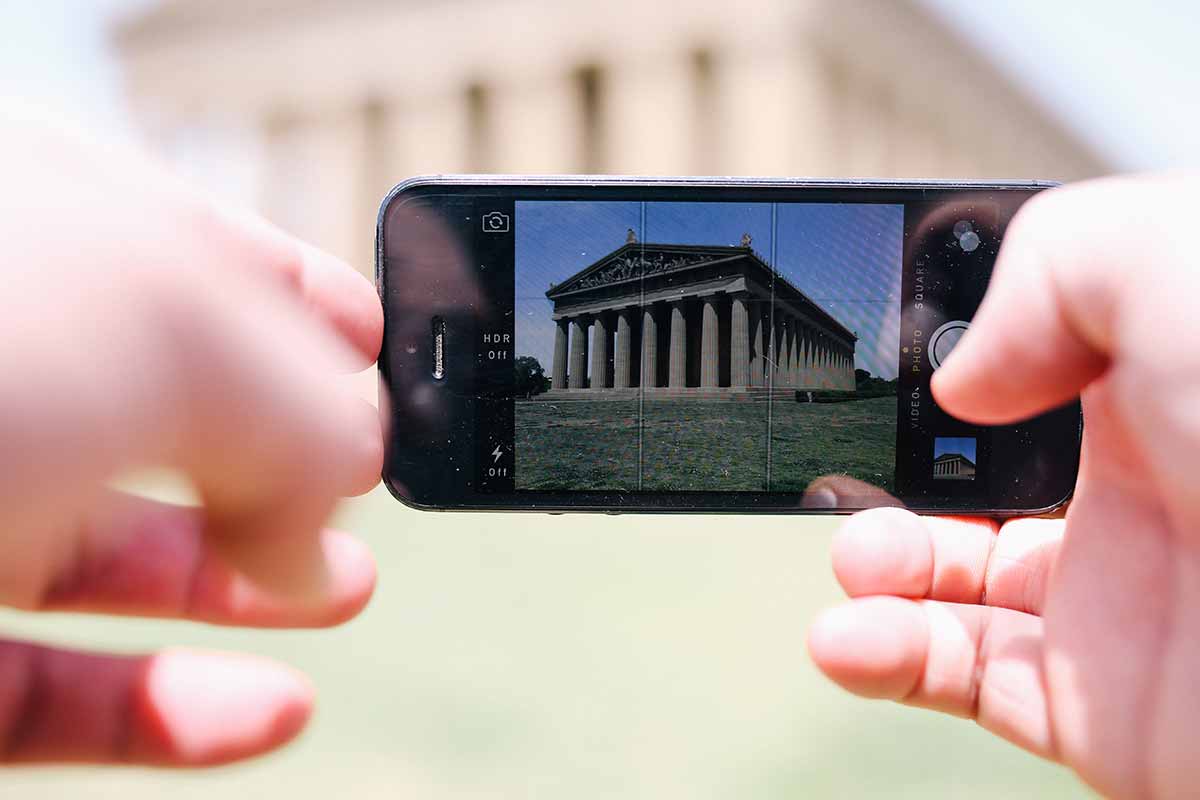 Google does look at the quality appearance of the image when determining rank. I highly rate professional photographers, but with the requirement of so many images, you can benefit from reading photography how-to guides online.
If you're creative, smartphones and digital cameras have a great output. Something is better than nothing.
Standalone web pages can be used for each image, as additional information for Google. If you do this be sure to include all the information you can about the image.
Increase impact on social media with images
When sharing your content on social media, your images are also shared. Sharing a post with a photo looks so much better than a post full of writing. It is much more attractive on the eye.
You know the saying "a picture speaks a thousand words"?
Twitter, LinkedIn and Facebook will all use the image when representing your page.
Your followers are more likely to click on a post that is supported by an image. See my post on Open Graph images.
Using images means your page can be added to and shared across Pinterest, which is now one of the most powerful search tools. Businesses should utilise Pinterest.
Summary
Using images can be really quick and doesn't have to take up all of your time.
Write a post on "Making a strawberry cheesecake", use an image to support it then share it on Pinterest to start your listing.