Website SEO analysis
Website SEO analysis gauges a website's SEO value on-page and off-page.
An SEO audit allows a business to fix SEO issues such as duplicate content, site speed, dud links, missing meta-data and unsuitable URLs. All of which can effect where Google ranks a site.
Website tracking tools help discover where a business appears on search engines, and compares that to competitor rank.
An in-depth report for your business can be provided. These are the first steps to improve website search engine visibility.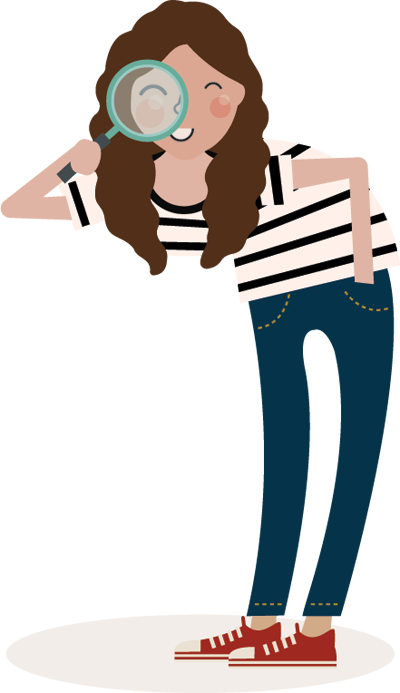 Beat crawl errors
As an experience SEO website designer I can quickly pinpoint and amend any damaging problems on a small business website. Crawl errors could be dud-links (internal and external), duplicate content or a lack of tags.
Let's talk
MOZ Pro SEO analysis tools
MOZ Pro is an SEO analysis tool used to track the online presence of a business. Using MOZ Pro I can determine page rank for specific key terms, so that we can improve or change course.
Errors within the website are quickly identified, which enhances user experience and lets Google more easily crawl a site.
I continuously evaluate and optimise posts and pages on a domain for key terms. I provide blogging ideas around key phrases that have high volume, but low difficulty in ranking.
Using this SEO software I look at competition and find opportunities for backlinks. I can determine low quality links, enabling removal requests or eventually disavowing. This improves over all domain authority.
Your website will be supported and improved, taking on the correct organic search engine optimisation tactics.
A MOZ Pro report is sent to you each month so that you can visually see improvements, or areas of weakness.
SEO reports
I charge £25.00 per month (no VAT) for a monthly MOZ PRO website SEO analysis report, sent direct to you by email.
The report highlights:
Page rank
Landing pages
SERP features
Crawl errors
Link opportunities
Mentions
I then provide sessions in which I research and add key terms to the campaign, allowing us to gradually improve posts and pages.
Google Analytics & The Search Console
The addition of Google Analytics code to a website enables businesses to track visitors, offering vital information and statistics such as:
Where visitors come from, e.g. search engines or social platforms.
Demographics and interests of users.
How long visitors stay on site.
If there are important repeat visits.
Movements visitors make around a site.
From where a visitor arrived.
Which keywords are used to find a site.
Important landing pages.
What is Google Analytics?
Google Analytics was created by Google to provide website owners with information about visitors.
Businesses sign up via Google and add a code to the header of each page on their website. The code tracks visitors using cookies, and analyses traffic.
The highly advanced analysis tools offer important knowledge, highlights and insights to website owners.
You can use this information to drastically improve the performance of a website, turning visitors into customers.