Website optimisation services
With so much experience in SEO website design and the ability to implement it, I offer website optimisation services to small businesses.
I bridge the gap between business websites, search engine optimisation, blogs and other online signals known as off-page SEO.
From basic on-page SEO tactics to achieve better website rank through to more complicated strategies using targeted content.
Let me help your businesses with website optimisation.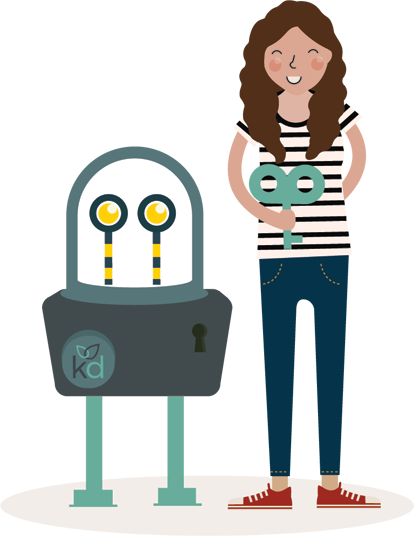 Website analysis
The first step to improve rank is to understand which key terms are searched, using website analysis tools.
I use Google Analytics and MOZ Pro to highlight areas where a business can improve a website.
Discover damaging website crawl errors and related key terms. Become astute in your rank position, backlinks and track online competitors.
Changes and developments can be put into effect, based on results.
On-page SEO
On-page SEO is the art of continuously refining a website so that search engines understand it, engage with it and rank it.
Websites are frequently created without the thought of search engine rank.
A website can often be considerably improved using focused key phrases and manipulating pages correctly.
Once your website is optimised, it should be analysed and the content expanded and improved. A continuous cycle to stay on top.
Off-page SEO
Off-page SEO, or off-site SEO, refers to techniques carried out to improve page rank, outside of the website itself.
The off-page approach is as important as the on-page approach.
Methods include building backlinks, encouraging online reviews and social shares. A network of entities vouching for a company.
These are worthwhile signals to Google that the company is trustworthy, transparent and worth ranking.
The importance of ongoing website optimisation
Websites are frequently put together and then forgotten. The website owner leaves the site to grow old and unmaintained.
Companies spend time and money on a website design, but have no idea how to support it.
In the ever changing online world it is imperitive that businesses continually review and grow the website. Businesses must develop, add and share great content to stay at the top of search engine result pages (SERPs). This is such an important part of marketing.
When a website is not continually analysed, optimised and improved competition takes the upper hand.
Blogging for business
A blog provides an online area where companies can develop an authoritative online voice, demonstrating expertise to an audience. Google values this highly when ranking a domain.
Quality, informative blog posts using researched key terms, outbound links and media will help to keep the company at the top of Google's search result pages.
Trained correctly you and your staff can successfully use a blog to encourage visitors, gain trust and increase website traffic.
What is SEO?
SEO stands for search engine optimisation.
When we talk about SEO, we could be talking about both on-page and off-page SEO.
Most people have some knowledge of on-page SEO, where tags and content structure within the website are taken in to consideration. Off-page SEO includes backlinks and other online signals.
More on SEO