Freelance website designer
I am a freelance website designer and online marketer for small businesses.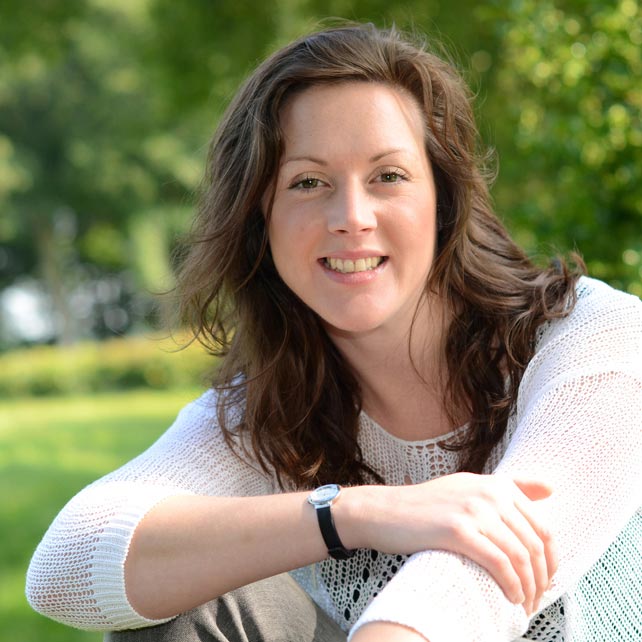 Facts about me
My heart is in the French Alps.
I would go anywhere for snow.
I love yoga, trail running and mountain biking.
I knit.
I travelled for 5 years, whilst working on websites.
I was a retained fire fighter for 5 years.
I am probably addicted to learning new things about the web.
My name is Kelly Drewett. I started my web design company on my mum's computer at 19. I have been trading as Kaydee Web ever since.
I am a freelance website designer for small businesses, you can find out more about me on my website.
I love to travel. I help businesses with their web presence, wherever they are in the world.
I am a huge geek. I love my job. If I can help with anything 'webbie', I will.
That does not mean I fix computers 😉
Don't lose me now!
Please do connect with me on one of the mediums below. I always like a chat or an exchange of ideas.
Latest posts about marketing online
Small businesses spend time and money building websites and blogs to advertise. Why not also monetize that website or blog? These are not quick fix 'make money fast' ideas, uncovered. Monetizing a website does take dedication, but it is very achievable. Often people...
read more