Freelance website designer
I am a freelance website designer and online marketer for small businesses.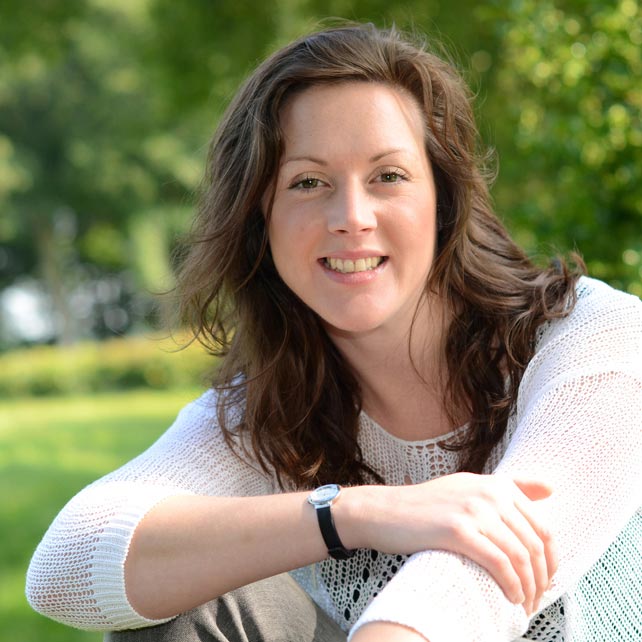 Facts about me
My heart is in the French Alps.
I would go anywhere for snow.
I love yoga, trail running and mountain biking.
I knit.
I travelled for 5 years, whilst working on websites.
I was a retained fire fighter for 5 years.
I am probably addicted to learning new things about the web.
My name is Kelly Drewett. I started my web design company on my mum's computer at 19. I have been trading as Kaydee Web ever since.
I am a freelance website designer for small businesses, you can find out more about me on my website.
I love to travel. I help businesses with their web presence, wherever they are in the world.
I am a huge geek. I love my job. If I can help with anything 'webbie', I will.
That does not mean I fix computers 😉
Don't lose me now!
Please do connect with me on one of the mediums below. I always like a chat or an exchange of ideas.
Latest posts about marketing online
Website not on Google? This is a common problem with websites for small businesses across the globe. There can be a combined number of reasons that a website is not showing up on Google search results. Two main reasons a website does not do well on Google are: The...
read more